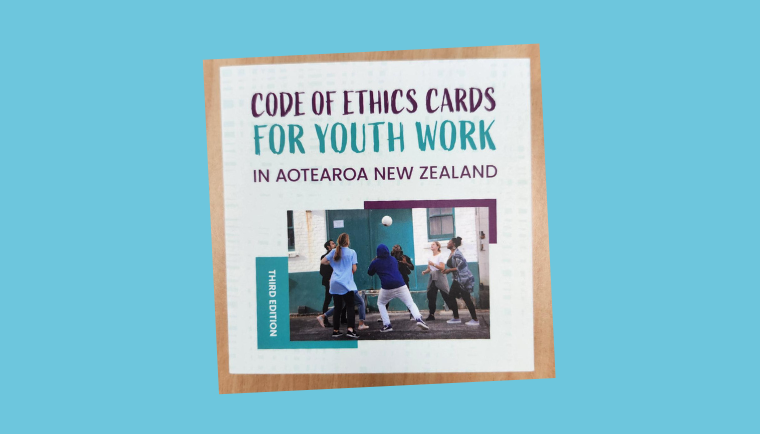 Due to popular demand, here's another card set to accompany your existing copy of the Code of Ethics for Youth Work in Aotearoa New Zealand.
This resource has been designed to support you to engage with the ethical values, principles and clauses, and how these all interconnect.
The cards can be used in multiple ways. We welcome feedback about other ways youth workers have used the cards to build their practice.