This year Ara Taiohi was lucky to have an intern from Canada. Brendan Halama is a Masters Student studying Child and Youth Care at Ryerson University, Toronto. His enthusiasm and experience made him the perfect Youth Week intrepid traveller.
We sent him off on a South Island roadie (really a bus-ie) to meet, chat and engage with the young people and events that happened during Youth Week. Armed with stickers, pens, an A0 poster of the winning Youth Week design and his joyful personality, he traversed the South Island in a week!
Brendan reflects that "the level of hospitality I had experienced from everyone so far on my journey exceeded all of my expectations and certainly is a lovely souvenir to bring back to Canada with me."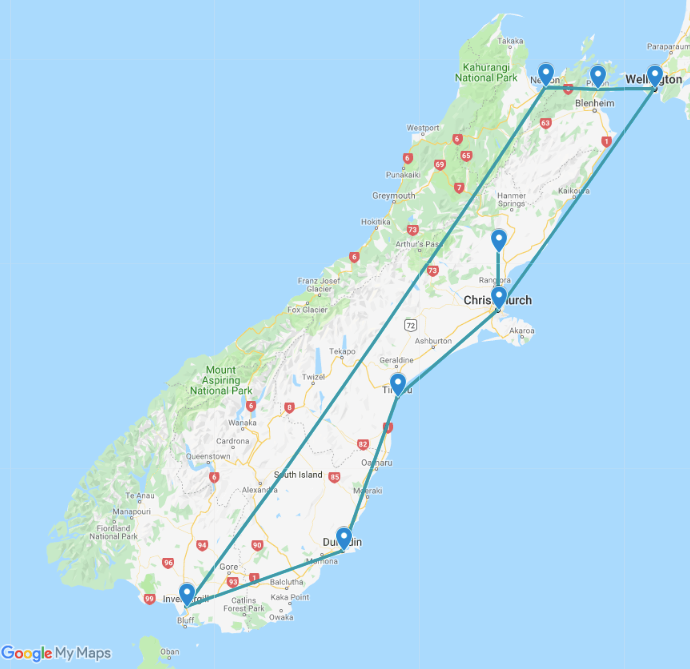 Find out more on our Instagram and stay tuned for Brendan's South Island recap!