Introducing the Youth Week Graphic Designer
We would love to introduce you to our graphic designer for Youth Week 2023.  
All the way from Whakatāne in the Bay of Plenty, Caleb Ihe is the founder and Director of Kanuehi Creative a creative business he started a few years ago. He currently works full time at Tūhoe Hauora based in Tāneatua. Caleb has done an amazing job creating an image that represents this year's Youth Week theme.
In the lead up and during Youth Week, you'll see Caleb's designs! Thank you Caleb for this wonderful graphic art. We love it and hope that everyone that sees it loves it too! Ngā mihi nui ki a koe.
Download a poster to pop up in your school, organisation or office.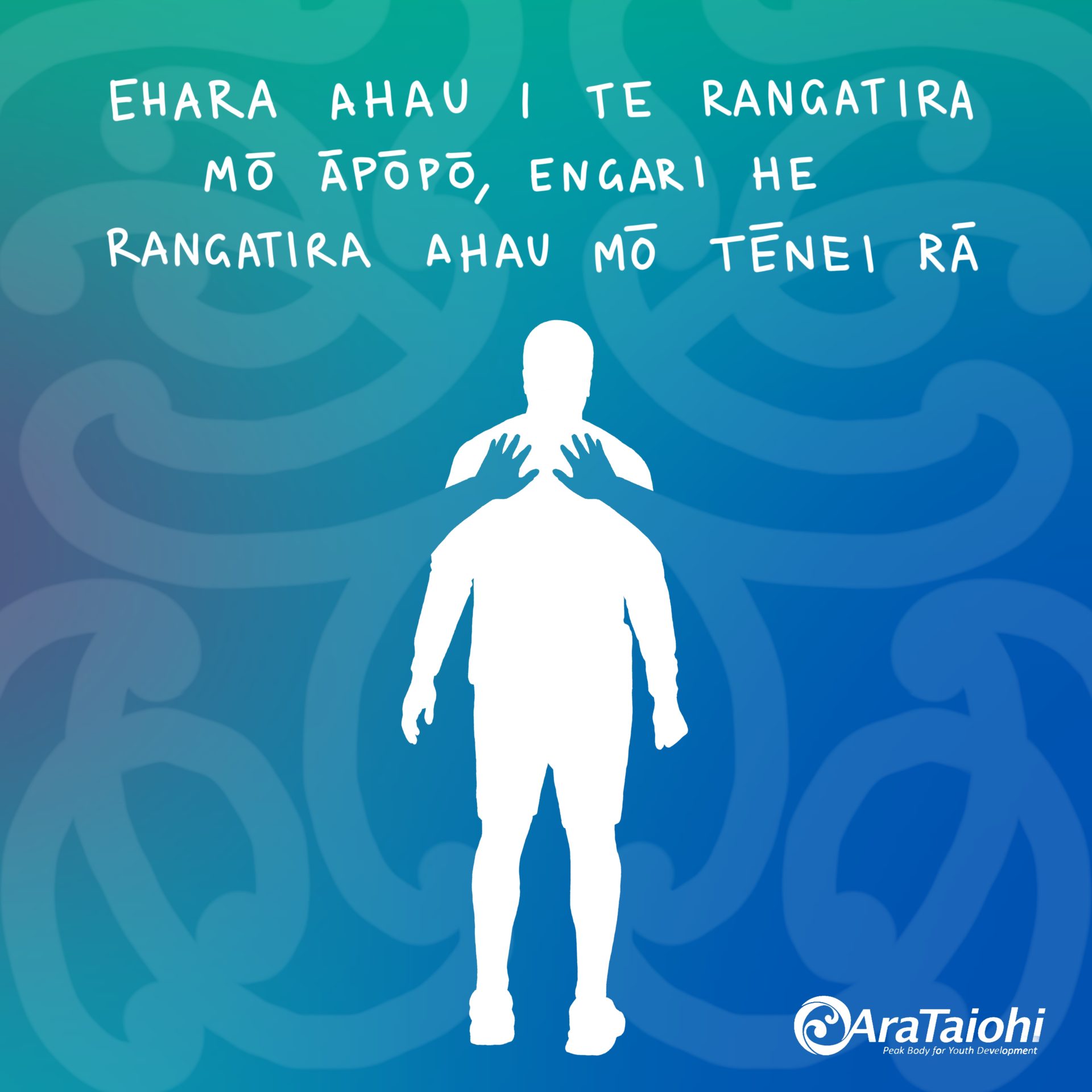 ---
Youth Week 2023 Collateral
Poster – Te Reo Māori (black & white)
Poster – Te Reo Māori (blue)
Poster – Te Reo Māori (pink)
Poster – English (black & white)
Poster – English (blue)
Poster – English (pink)
Social media tile – Promo Youth Week
Social media tile – template that you can add text to
Youth Week logo – you can download this and add to your event collateral
---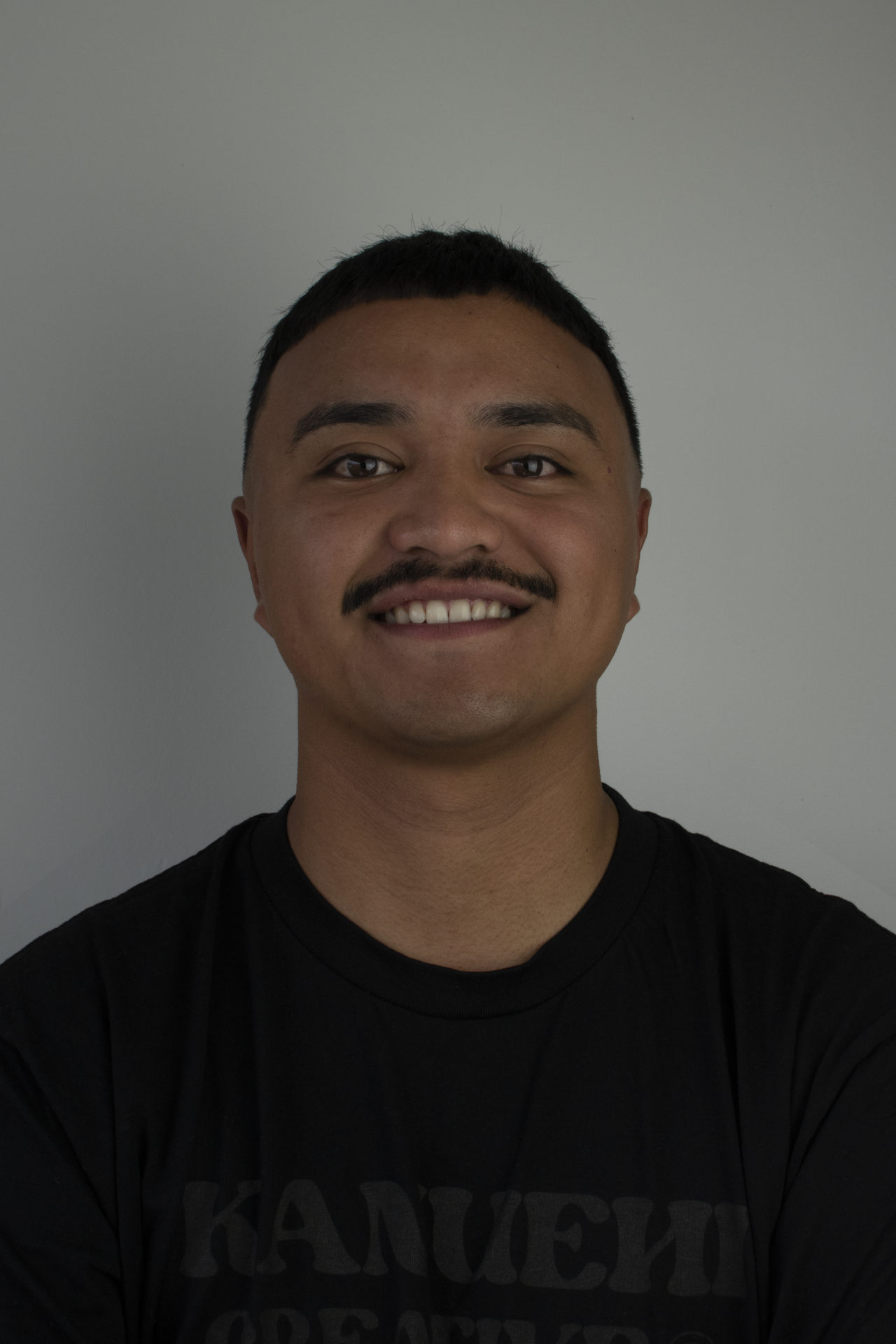 Ko Caleb Wiki Kanuehi Ihe ahau. Nō Waiotahe ahau, he uri nō nā tūpuna o Mātaatua me Tainui waka. I currently reside in my hometown of Whakatāne in the Eastern Bay of Plenty where I operate my business and personal brand, Kanuehi Creative Studios. Through my business I am able to share my passion for all things creative by offering a range of creative services from graphic design and photography to music production and djing. I have been able to do this since 2018, after completing a Certificate in Art and Design from Whitecliffe College and a Diploma in Business Accounting from Toi Ohomai. The journey I have taken since then has been one of highs and lows and has led me to take on a role with Tūhoe Hauora, a Kaupapa Māori Health Service Provider, where I am currently employed as Sound Technician in their music studio. This has broadened my horizons with how I engage with my local community and given me a chance to develop my business in the future. Today and for the rest of my life, I am choosing to lead by example for local rangatahi in my community in how I present and conduct myself and my business and aspire to inspire them as they pursue their dreams and goals for the future.