Library of Stories houses the stories of tāngata Māori who serve taiohi around Aotearoa. Library of Stories takes us into their ao to learn more about the people and places they descend from and are integral to who they are. We also learn more about their mahi in youth development and their aspirations for whānau ora and rangatiratanga.
With the support of Manatū Hauora we have kicked it with 6 community leaders – Vyaan Kakau-Leef, Matua Greg Houkamau, Whaea Elizabeth Kerekere, Ezekiel Wetere, Maarie Mareikura-Ellery and Barney Wikitera and we are excited to invite you to grab a cuppa, pull up a seat and listen to their stories.
We were privileged to bear witness to each person's journey and appreciate how real, vulnerable and open they were to share their story. We encourage you to listen to these kōrero with an open mind and heart and reach out if you need support. Some helpful organisations are linked in the shownotes.
---
Upcoming Episodes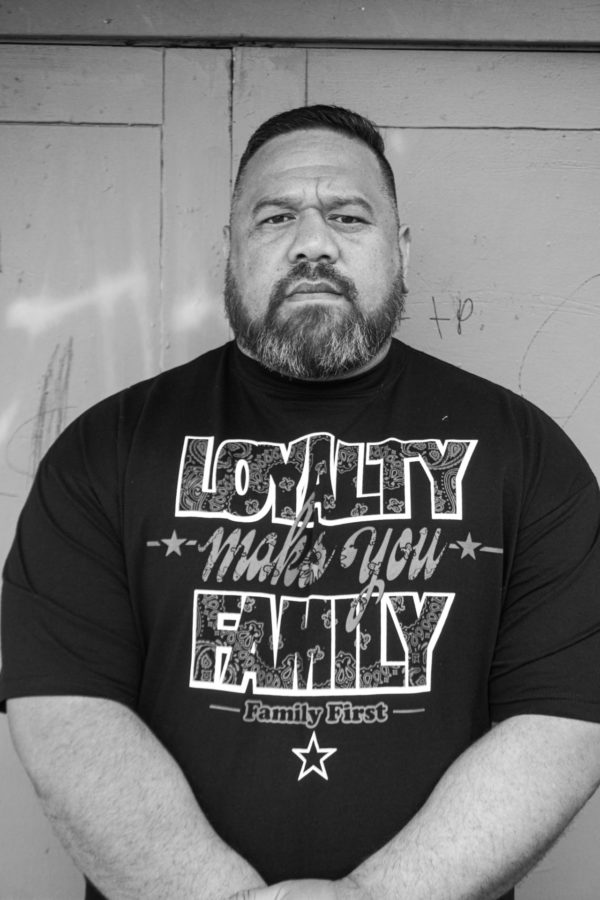 Kōrero Tuaono | Released on 6 July
Barney Wikitera-Kuki
Te Rarawa, Ngāpuhi, Niue
Barney Wikitera-Kuki is a proud Westie, molded by his humble Niue Nena and staunch Ngāpuhi Kuia that has led him into a life of service. He dreamt of becoming a High School teacher to inspire those on the fringes just like him, but that dream was shattered as he got involved in youth gangs and was sentenced to prison. He worked hard whilst Inside, graduating with a Bachelor's Degree on release, then a Masters degree.
After a decade working in the mentoring/advocacy space in South Auckland, he has co-founded the Brotherhood Continues Charitable Trust whose vision is to build young men into leaders of tomorrow, today.
---
Kōrero Tuarima | Released on 4 July
Te Maungarongo Maarie Mareikura-Ellery
Ngāti Rangi, Te Atihaunui a Paparangi, Ngāpuhi, Te Āitanga-a-Mahaki, Cornwall
Maarie has tātai to many hapū and iwi around Te Ika-a-Māui and was born and raised in Whanganui but she is based in Te Whanganui-a-Tara. Maarie has a love for sports, hauora, and youth development and her current mahi weaves all these together. She is a part of the Mana Taiohi Revolution team at Ara Taiohi where she is the kaitiaki kaupapa for our partnership with Ihi Aotearoa Sports NZ as well as Library of Stories.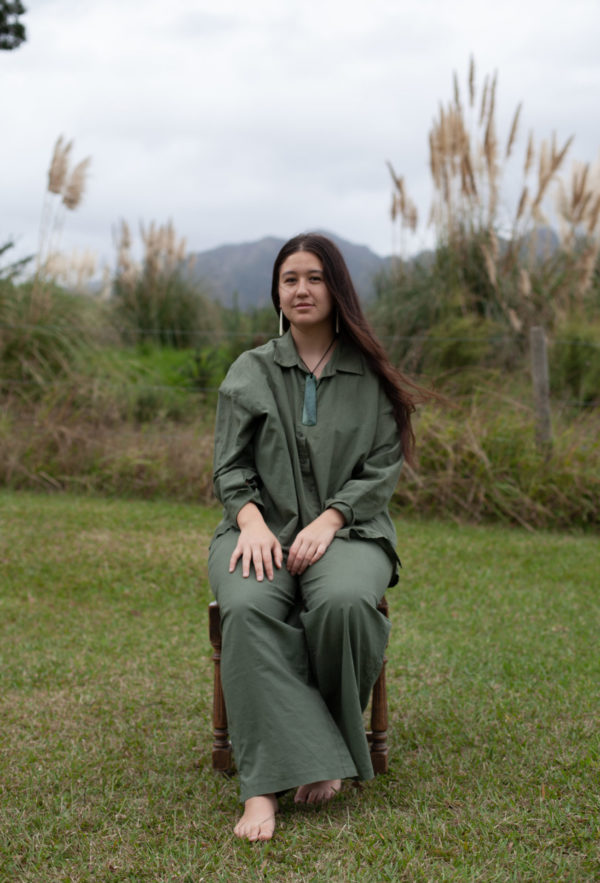 ---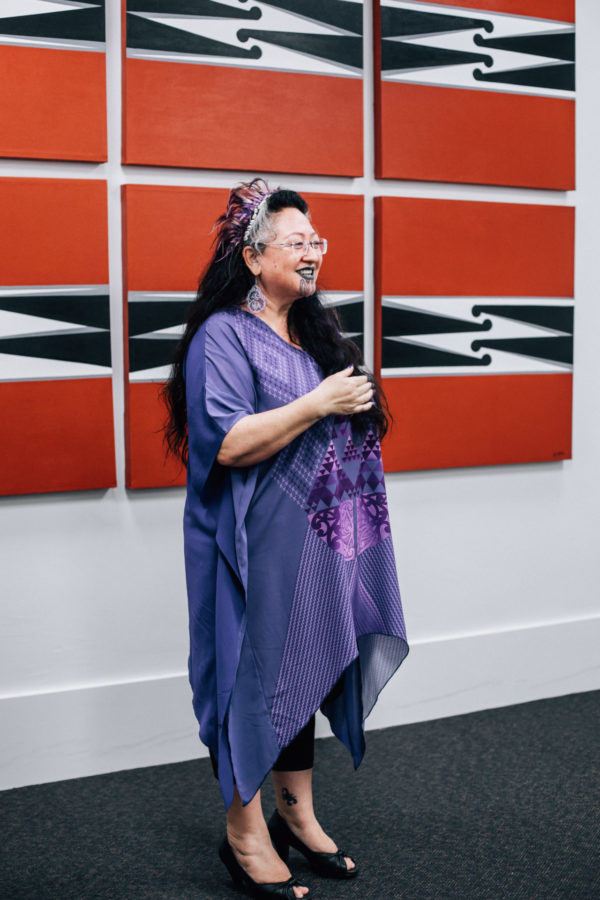 Kōrero Tuawha | Released on 29 June
Dr. Elizabeth Kerekere
Whānau a Kai, Ngāti Oneone, Te Āitanga a Māhaki, Rongowhakaata, Ngāi Tāmanuhiri, Co. Clare, Co. Tipperary
Elizabeth is a LGBTQ activist and scholar of national and international renown. She has been active within Rainbow and youth development sectors for over 30 years and mentored over 50 youth leaders. Elizabeth's PhD on takatāpui identity and well-being is required reading in universities here and overseas. Her takatāpui suicide prevention resources are used in health and school settings across the country and Elizabeth brings Te Tiriti o Waitangi/takatāpui-based advice to research projects addressing assisted reproductive health and family formation; LGBTIQ youth health and well-being; trans and non-binary health and well-being; and gender-inclusive perinatal care.
As a Member of Parliament since 2020 (formerly Greens and now Independent), Elizabeth broke records with the petition that led to banning conversion practices, contributed to new gender markers on birth certificates for trans, intersex and non-binary people and she introduced the term 'takatāpui' into legislation for the first time in the reform of the health system. She advocates strongly for communities across her electorate of Ikaroa-Rāwhiti including to change a river back to its ancestral name in the Hawkes Bay, reinstating a housing programme in Waimana and more health care options in the Tairāwhiti where she lives.
---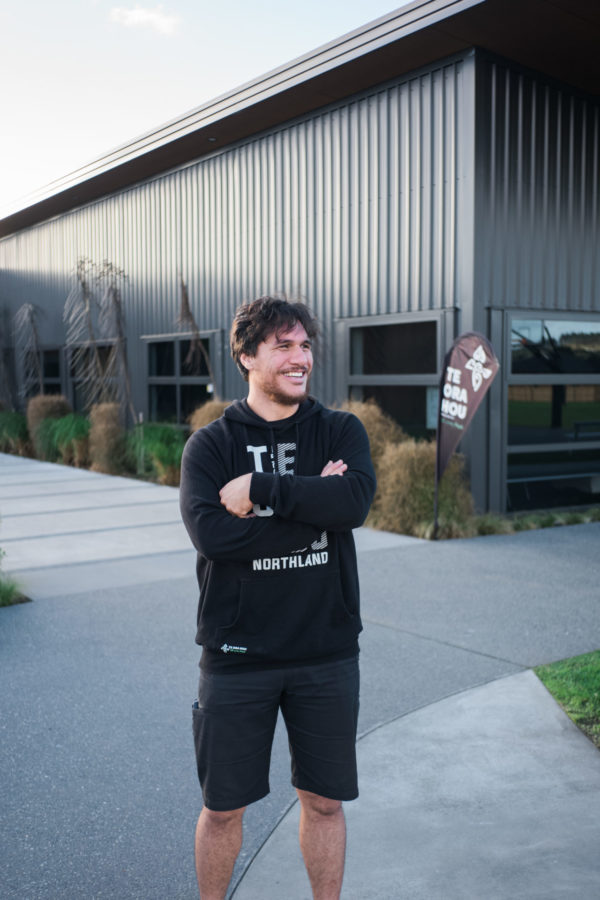 Kōrero Tuatoru | Released 27 June
Ezekiel Wetere
Ngāti Hikairo, Ngāti Haua, England, Wales
Ezekiel is a husband and pāpā of one and is expecting another pēpi in a month. He is passionate about serving his community and has found that fulfillment through working/volunteering with Te Ora Hou Northland for over 14 years, volunteering with Lion's Den Ministries for 12 years, and being engaged with the church for his whole life. Ezekiel grew up and lived all around the motu and some of his favourite things are music, jamming instruments, gaming, sports of physical challenges as well as being at home with his little whānau.
Central to his why is his devotion to being a disciple of the Word, a follower of Jesus, who wants to show hope, light, joy, and love to those around him in all spheres of life.
---
Kōrero Tuarua | Released 22 June
Greg Houkamau
Ngāti Porou, Ingarani, Aerana
Born in Ōtautahi to a Māori pāpā and Pākehā māmā, Greg, his 3 tuakana and tuahine were raised in Waihōpai in a single parent household. Whānau and kaupapa Māori were central to his upbringing and these pou are the foundations of his core values.
Matua Greg has served taiohi in many ways from being a kaiako at Secondary Schools for over 25 years, as a Alcohol and Drug Counsellor supporting rangatahi and reintegration with young offenders. He currently works at Active Southland as the Rangatahi Active Recreation Advisor. Alongside his team, Greg encourages rangatahi to be active (whatever that may look like for them). In his downtime, Matua Greg not only plays, but coaches touch at Te Wharekura. Mahi whakairo is a place that fulfills his hauora.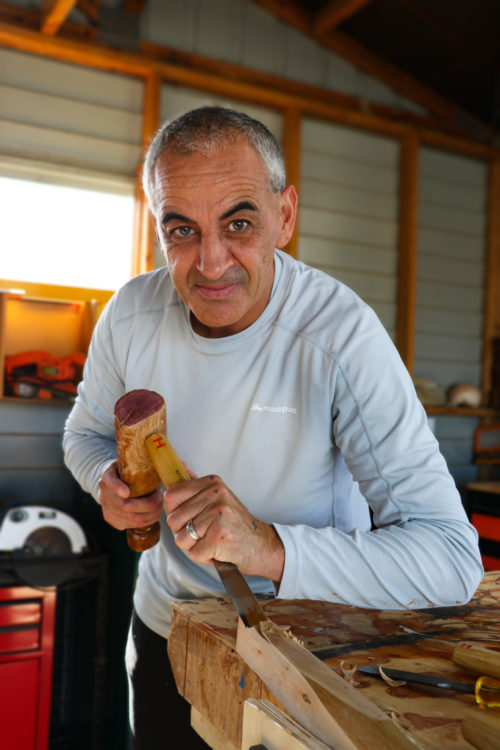 ---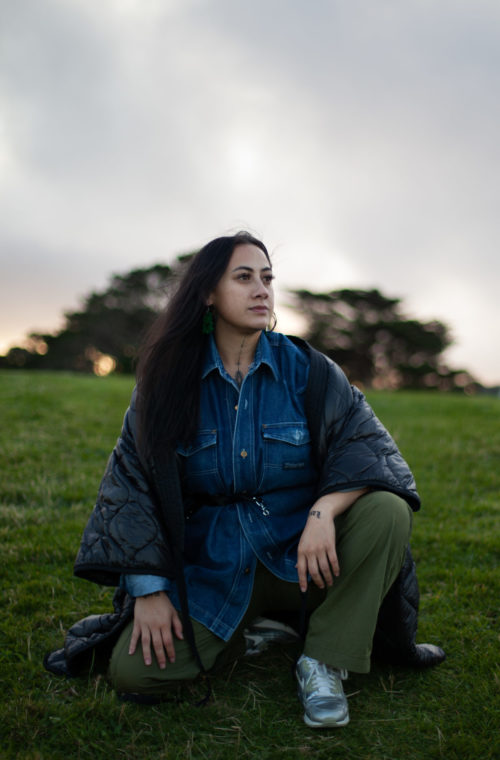 Kōrero Tuatahi | Released 20 June
Vyaan Kakau-Leef
Ngāpuhi, Te Hikutū, Ngai te rangi, Ngāti Ranginui
Vy was born and raised in Tauranga Moana and currently calls Opotiki home. Recently, she has been exploring and strengthening her whakapapa and hononga to Hokianga, Te Taitokerau. Vy has spent many years serving taiohi in Kirikiriroa and Opotiki. This experience has been valuable in setting herself up as a contractor, designing and facilitating wānanga around youth development. She works for Shoebox Christmas Aotearoa but her favourite and most important mahi is being an aunty to her irāmutu.
---